It's official – It's really happening – The lease has been signed and we are now in possesion of the keys!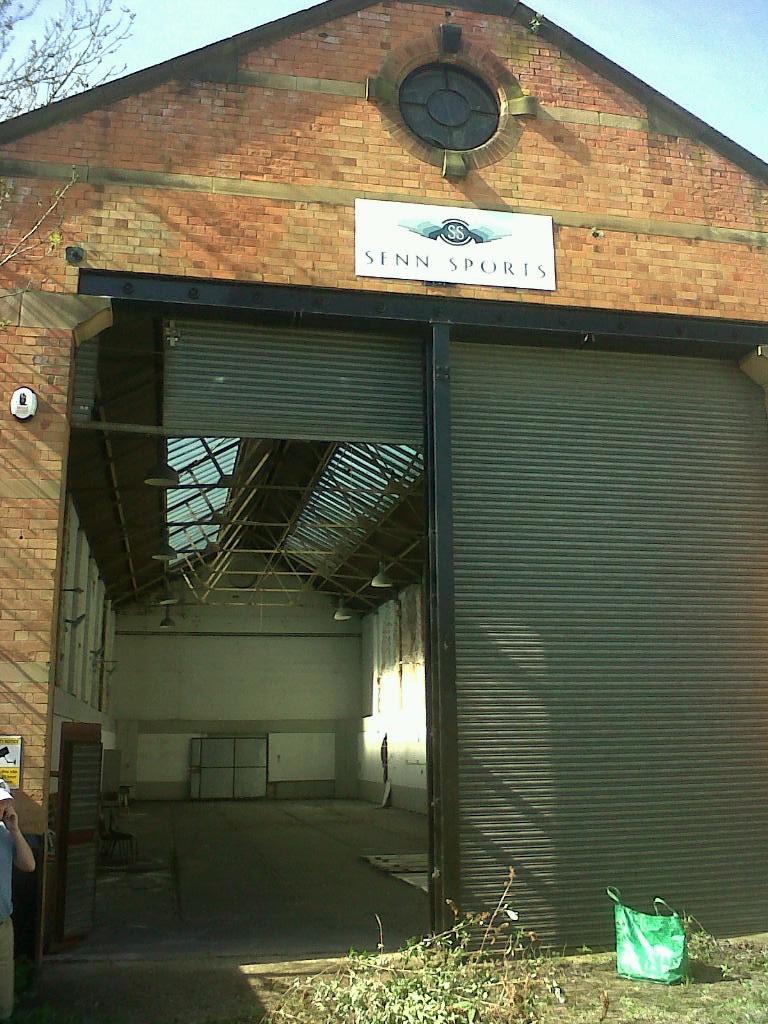 Work has begun already on clearing out the rubbish left by previous tennents and a good clear up of the weeds and growth in the front court yard has begun too.
There's a long way to go until we will be able to see a tram in there again but little steps and one day – fingers crossed!
The lease has been signed by the Leicester Transport Heritage Trust who have been guiding hands to our group from the outset and it is hoped that one day Car 31 will be able to be viewed in this setting. The trust has a sub-committee who are dedicated to progressing and moving forward plans to turn this building into a transport museum and heritage resource centre and the Leicester Tram 31 Group is represented on that committee.
Congratulations and thanks are due to all members of the trust who have worked tirelessly to secure a formal agreement that has been supported from the start by Leicester City Council and the City Mayor.