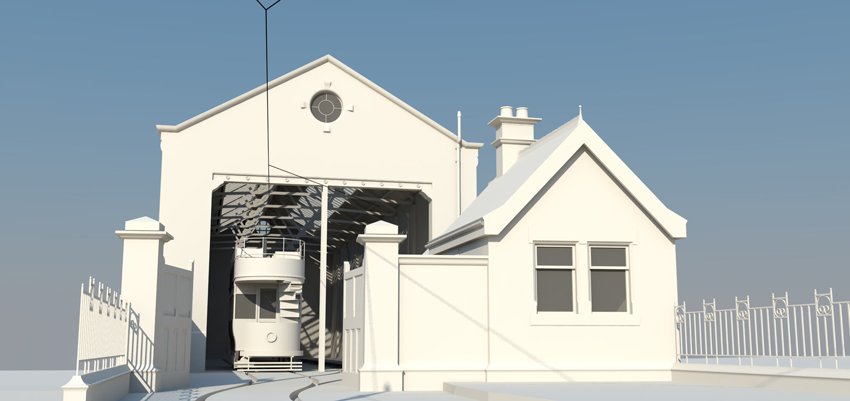 Welcome to leicestertrams.org.uk
the home of the Leicester Tram 31 Group.
This website will attempt to provide a rolling web-blog to chart the progress on our very own Leicester tram restoration project.
In addition we shall also attempt to chart the history of the tramway system in the City of Leicester and highlight some of the remaining and disappearing features of our city.
If you have any recollections, photographs, mementos, souvenirs, stories or anything you would like to share with us for use in the restoration project or website; or even if you just have a general enquiry please do get in touch with us at [email protected] we'd be delighted to hear from you.
If you are interested in Leicester City Transport and the motor bus fleets that followed the tram system, why not visit our Leicester Transport Heritage Trust friends from the links menu to your right.
Content by: Steve Foxon – Web Infrastructure by: Matthew Fedak
(c) 2013 Leicester Tram 31 Group: Please do not reproduce without contacting us at the above email address.